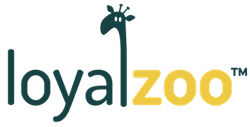 As a regular customer you can benefit from out loyalty programme Loyalzoo.com.
Download the app, register and enable Location Services, and when you're within 500 meters of the deli you can check in and receive points towards coffees, sandwiches and lunch boxes to earn free ones.
We can also update you on the weekly sandwich special and any other special offers we may have running.